reed diffuser
a light blend of exotic perfumes and natural essences, the reed diffuser has been specifically designed to delicately release the signature, intoxicating fragrance of kai into the air. 
6.75 fl. oz.
paraben, sulfate, phthalate, phosphate & gluten free. cruelty free. vegan.
recyclable packaging. made in the u.s.a.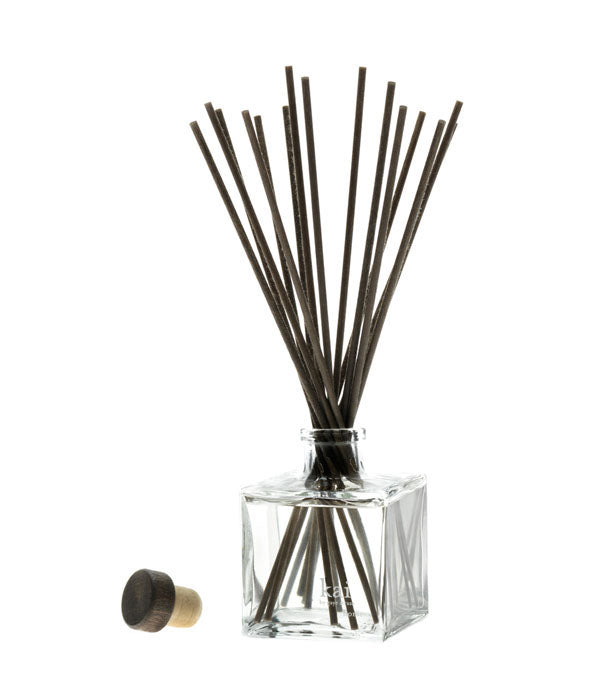 Love this so much!
Saw (smelled) this at an office and took a pic and went straight home and bought it for myself, my MIL and my SIL.